Polyester Sheet Clear A4 Size Blank Hydrographic Transparency Blue Pet Film For Inkjet Printers
The L1800 allows you to print
borderless, photo quality images up to
A3+ in size. It delivers superior color
reproduction for large photos, graphics
and more to achieve the best
impression on your audience.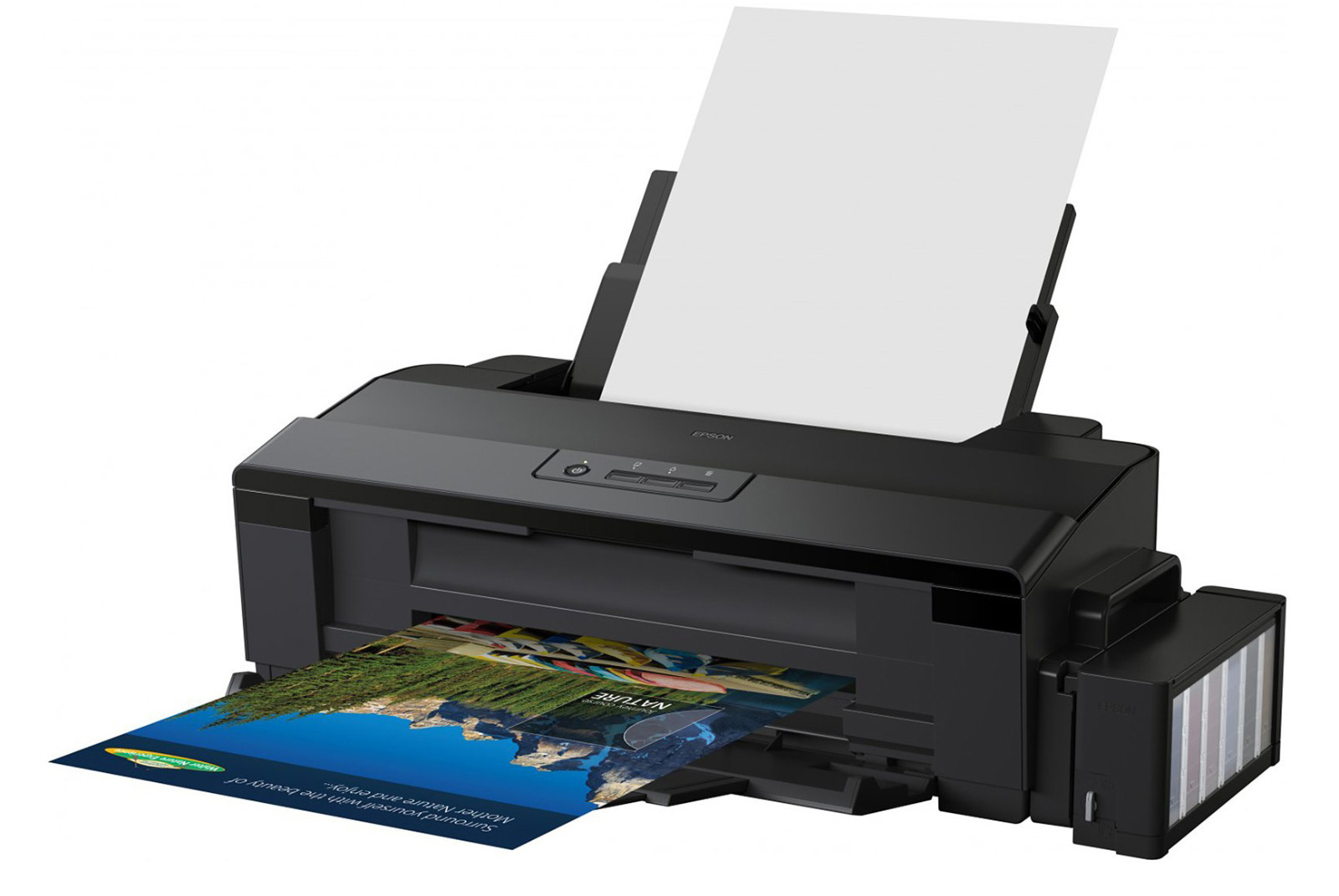 Designed for continuous printing performance, Epson's renowned Micro
Piezo printhead is not only highly reliable in operation, it also delivers an
astoundingly high resolution of 57 60dpi. Paired with the expanded color
gamut of 6 photo inks, the L1 800 delivers superior color, gradation and
photographic tones in every printout.
The L1800 supports printing to a wide variety of printing media from 4R
photo prints all the way up to A3+ sizes, allowing you to accomplish all
your printing jobs, from the simplest to the most demanding.