‍

Model No.: DMD50*60S(orange color)
Heating area: 500x600mm
Voltage: 220v,50Hz,3600w
Temperature controller: Yes
Sensor: No
Model No.: DMD50*60C(Blue color)
Heating area: 500x600mm
Voltage: 220v,50Hz,3600w
Temperature controller: Yes
Sensor: Yes
Weight: 31kg
Feature
• Digital temperature control
• IR lamp, heating temperature gone up quick.
• The machine with sensor, when the platen coming, automatic turn on to working according to your setting time.
Application
The flash dryer is suitable for use with rotary screen printing machine. It is convenient, save space, high efficiency and energy-saving.Applied for drying T shirt,textile,etc.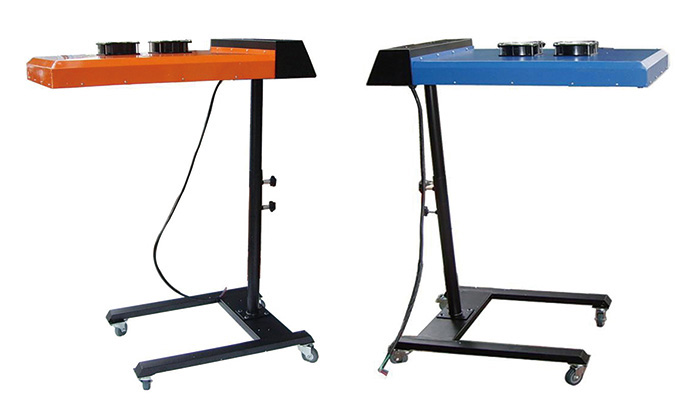 ‍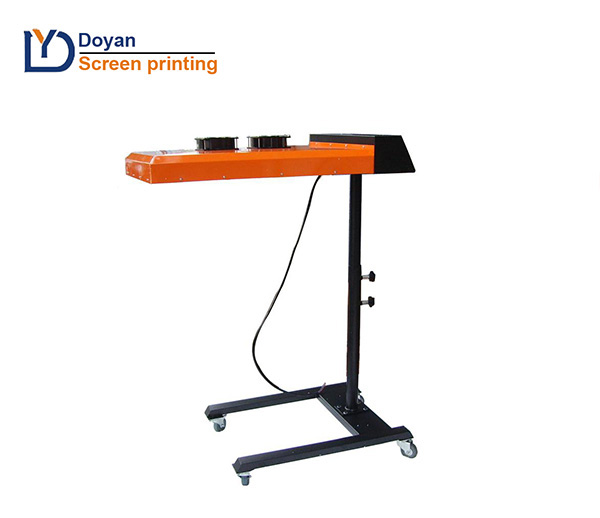 ‍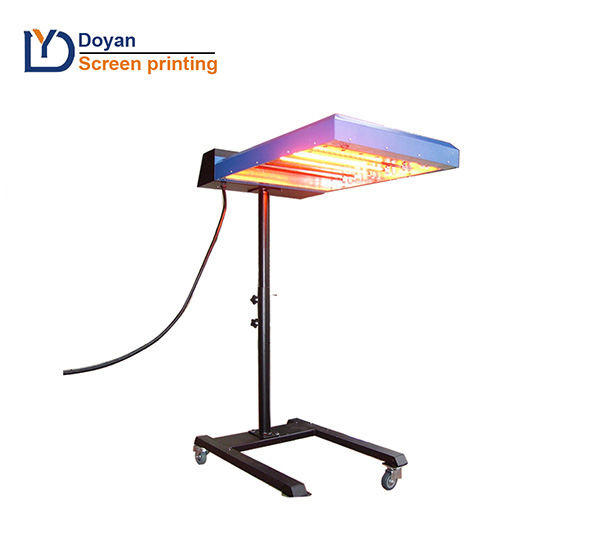 ‍